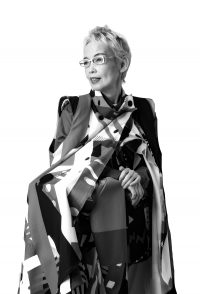 My sense of vibrant colors comes from my childhood experience throughout the four seasons of Japan.
I want to express spiritual energy and purpose of life through my Art works.
I hope to become a world where people can respect their way of life regardless of nationality, religion, or race.
I believe art has the power to help it.
The concept of my work is to harmonize the futuristic part of life with vitality and passion.
YURIKO HIROSE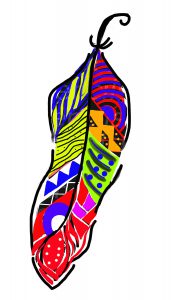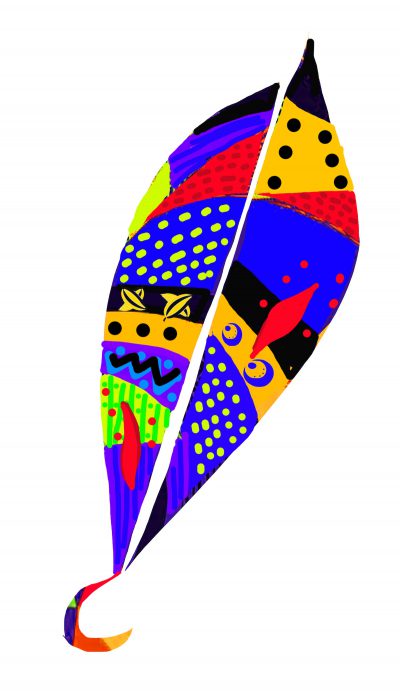 2021
●Exhibited at "ART FAIR" in Tokyo, Ikebukuro, Seibu.
Art Works has been sold.
●Certified as an International Certified Artist "YURIKO HIROSE"
By The International Institute for Artist Accreditation.
2020
● Exhibition of works by Okino island and Mt. Fuji at the 7th Munakata International   Environmental Conference.
● Although Hirose selected for AD ART SHOW, it was postponed to September due to the influence of Corona.
Exhibited at the World Trade Center.
Hirose doing active in Japan while emphasizing overseas activities.
Currently, he is trying to expand not only his work but also Art production, design, goods, video, etc.
2019
● Selected for AD ART SHOW based in New York and will hold a group exhibition at the World Trade Center and
Link NYC signage.
● From October, the works of 5 artists will be exhibited at Shibuya stream from AD ART SHOW.
The work of Mt. Fuji of HIROSE is selected.
2018
Artworks and Artist Goods Exhibition (Art And Innovation With Yurikong-Art) held at Shibuya LOFT,Tokyo
2017
Artist Goods Exhibition at SEZON ART GALLERY, Tokyo
2016
Exhibited at Art Basel Miami held in December, 2016
2015
Established Yurikong-Art Co., Ltd.
2007-2014
Opened and operated my own studio in Izu, Shizuoka
2007
Exhibited on the presentation slide show of Art Basel Miami (NY ART Magazine) USA
2005
Received the prize-of-excellence award from ART NOW exhibition(www.artoteque.com) and the honorable award from REAL TIME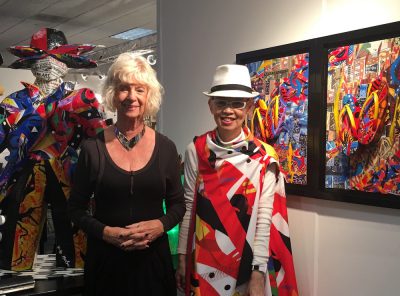 2004
Exhibited in "Park Performing Center" in New Jersey
2003
Exhibited and displayed my sculpture artworks at the city hall of Miyakonojo city, Miyazaki Pref
2002-2003
Exhibited at the Marmara and Manhattan gallery in New York
2001
Paintings displayed at Fukuoka Airport Lounge supported by All Nippon Airways
1999
Exhibited at RTKL Associates Inc, (Los Angeles)
1995
Displayed sculpture artworks at the entrance Laguna Beach festival of Art in Los Angeles
2006
Beijing, olympic park.Sculpture Nomination Award(China)
2005
Prize of Excellence : ART NOW(London)
2003
Book "PRINT" Regional Design Annual award of ART & DESIGN(USA)
1988-1985
SEIBU, SEED  "DDA award"(Japan)
Tokyo,Ginza SEIBU, "ADC award"(Japan)