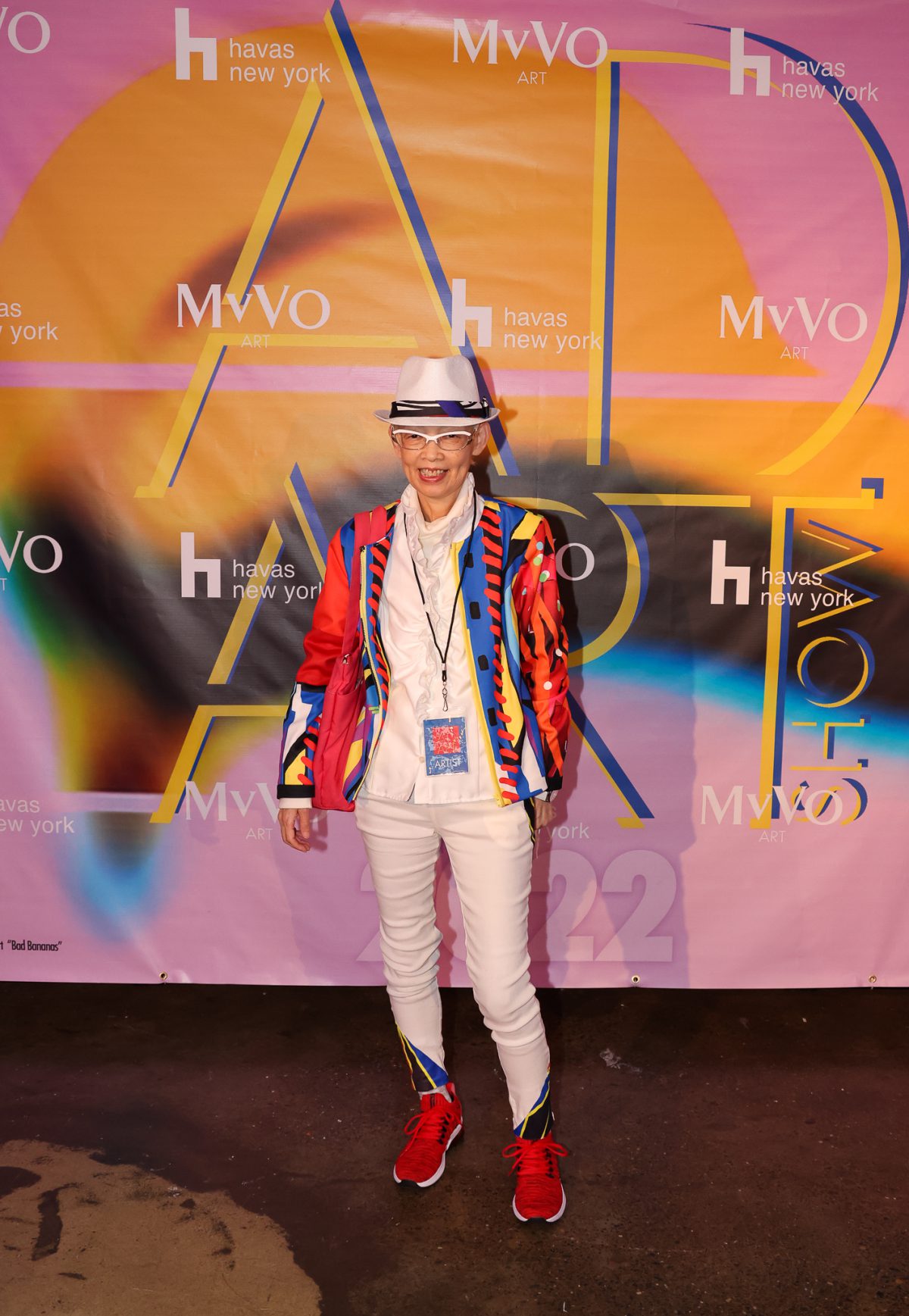 artist statement
I was very much influenced by my mother from an early age. She was a positive, tolerant, free-spirited person who accepted people regardless of their status.
My family was born in Tokyo, but due to my father's work, we lived in different parts of Japan.
However, since food and clothing were not as plentiful as they are today, many things were not in our family's taste, and most of them were handmade by my mother.
I became interested in these handmade things from an early age and wanted to make something out of them, which was the starting point of my art making.
At the same time, living in various places in the world nurtured my sense of bright colors. Influenced by my mother's life of freedom, tolerance, and hope, I painted bright pictures like a diary every day.
When I was in high school, I thought that in the future I would like to work on something that I expressed and created by myself, and after I turned 20, I started working on illustrations for advertisements and other media.
In 1986, I went to New York for the first time and wanted to meet Andy Warhol. I told my friend that a young actor friend of mine had lunch meetings with various people at Warhol's Factory, and that he, too, was a frequent visitor. He asked me to show Warhol 3-4 small pictures of my work.
I showed them to Warhol through him, and  Warhol said,  "OK, I'll meet Yuriko"
I visited Andy Warhol's factory.
Warhol was very frail, but his eyes were glazed over.
but he was devouring my work.
I had the great pleasure of meeting Andy Warhol on any first visit to New York . When he saw my artwork he said pleasure of meeting.  he said the way it expresses space and form colors extremely interesting. Since that time I have continued creating in the same spirit, which shows in all of my subsequent works.
I want to convey a message of universality through art, regardless of country, race, or religion. However, I realized that in this complicated era, the message was too big and blurred. I went back to the starting point again and focused on people's history and thoughts.
By applying my own coloring to symbolic objects (Mt. Fuji, Statue of Liberty, etc.), I want  people to see new aspects of these objects from a different perspective.
At the same time, I want people to feel it as a new form of symbol and be energized. The works with the image of human faces are different in style, but I want people to feel the aspects of people with different stances, and to feel the commonality of their faces.
I hope you will feel the aspect of people with different stances and find commonalities between them.
It is the same perspective as my mother's and my own, who were influenced by freedom, tolerance, and hope, that there should be no discrimination, that diversity should be recognized, and that positivity should be a part of our lives.
YURIKO HIROSE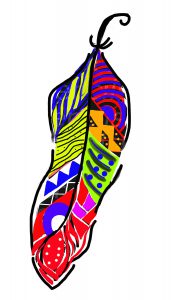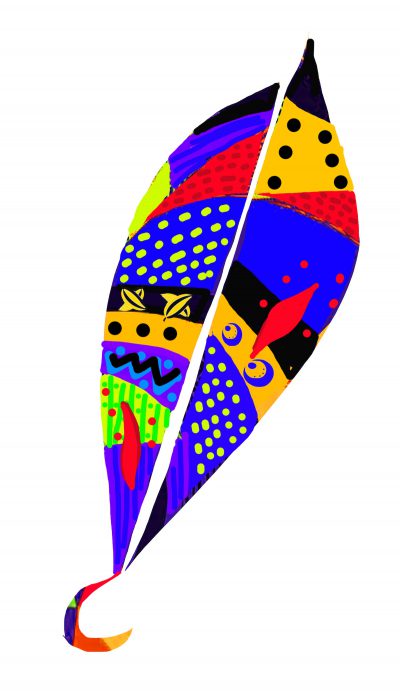 2022
●Selected for the AD ART SHOW in New York and exhibited on signage at One World Center.
2021
●Exhibited at "ART FAIR" in Tokyo, Ikebukuro, Seibu.
Art Works has been sold.
●Certified as an International Certified Artist "YURIKO HIROSE"
By The International Institute for Artist Accreditation.
2020
● Exhibition of works by Okino island and Mt. Fuji at the 7th Munakata International   Environmental Conference.
● Although Hirose selected for AD ART SHOW, it was postponed to September due to the influence of Corona.
Exhibited at the World Trade Center.
Hirose doing active in Japan while emphasizing overseas activities.
Currently, he is trying to expand not only his work but also Art production, design, goods, video, etc.
2019
● Selected for AD ART SHOW based in New York and will hold a group exhibition at the World Trade Center and
Link NYC signage.
● From October, the works of 5 artists will be exhibited at Shibuya stream from AD ART SHOW.
The work of Mt. Fuji of HIROSE is selected.
2018
Artworks and Artist Goods Exhibition (Art And Innovation With Yurikong-Art) held at Shibuya LOFT,Tokyo
2017
Artist Goods Exhibition at SEZON ART GALLERY, Tokyo
2016
Exhibited at Art Basel Miami held in December, 2016
2015
Established Yurikong-Art Co., Ltd.
2007-2014
Opened and operated my own studio in Izu, Shizuoka
2007
Exhibited on the presentation slide show of Art Basel Miami (NY ART Magazine) USA
2005
Received the prize-of-excellence award from ART NOW exhibition(www.artoteque.com) and the honorable award from REAL TIME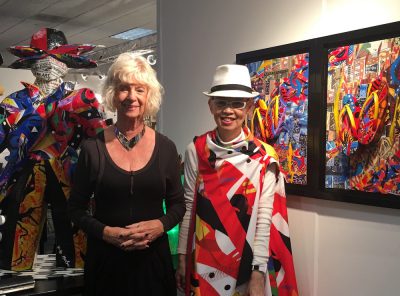 2004
Exhibited in "Park Performing Center" in New Jersey
2003
Exhibited and displayed my sculpture artworks at the city hall of Miyakonojo city, Miyazaki Pref
2002-2003
Exhibited at the Marmara and Manhattan gallery in New York
2001
Paintings displayed at Fukuoka Airport Lounge supported by All Nippon Airways
1999
Exhibited at RTKL Associates Inc, (Los Angeles)
1995
Displayed sculpture artworks at the entrance Laguna Beach festival of Art in Los Angeles
2006
Beijing, olympic park.Sculpture Nomination Award(China)
2005
Prize of Excellence : ART NOW(London)
2003
Book "PRINT" Regional Design Annual award of ART & DESIGN(USA)
1988-1985
SEIBU, SEED  "DDA award"(Japan)
Tokyo,Ginza SEIBU, "ADC award"(Japan)